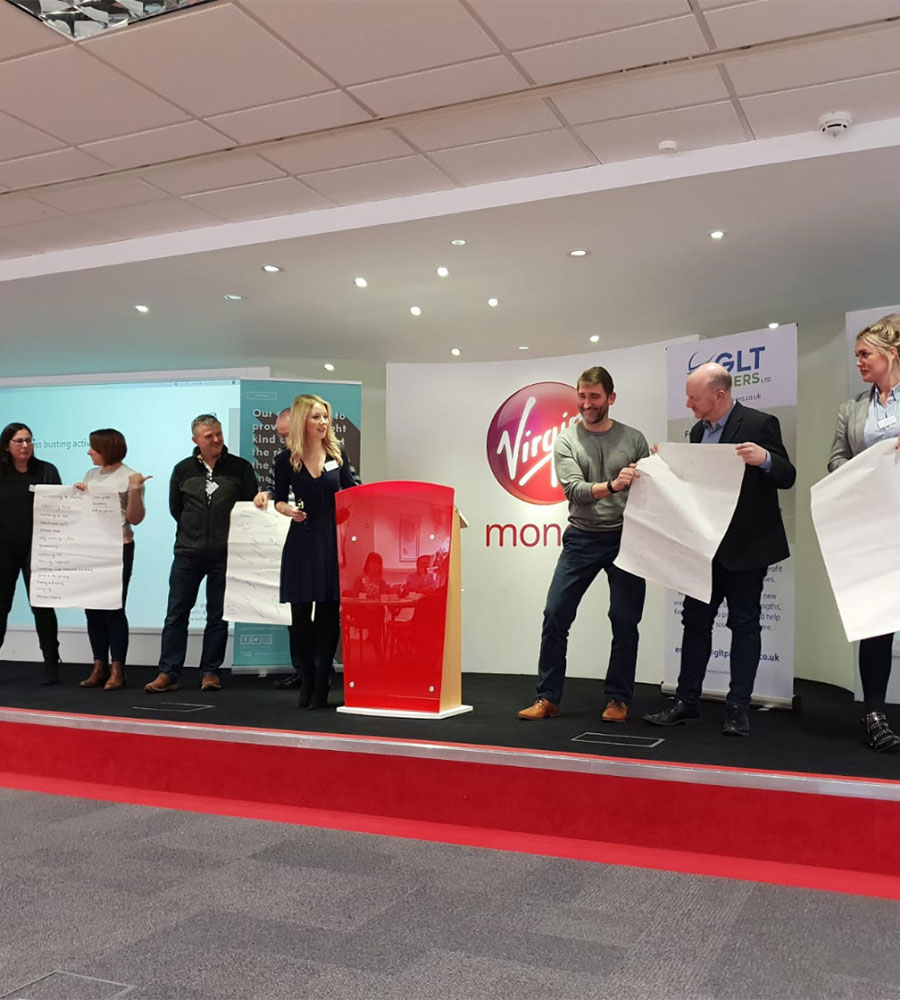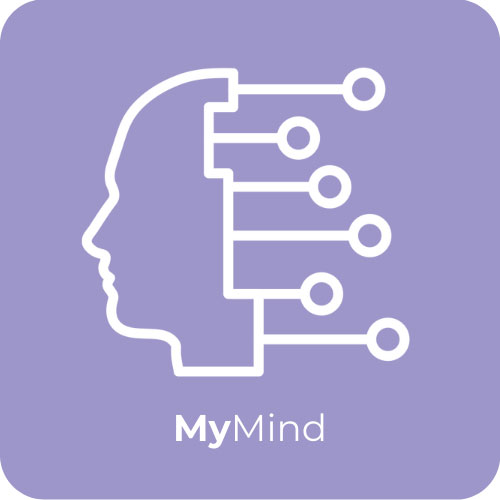 Combatting Stress
Helps attendees identify the difference between pressure and stress, and how to recognise and respond to the signs and symptoms of stress. Through this workshop, attendees will be able to develop an effective strategy to help combat stress and build personal resilience.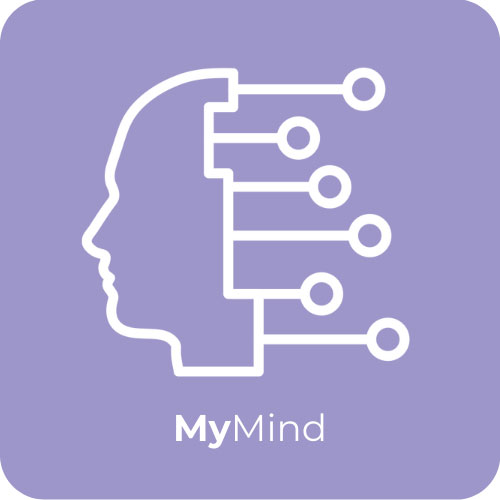 Mindfulness
Focuses on the science behind mindfulness; how it works and the benefits it can bring for health, wellbeing and productivity. Attendees will learn how to implement mindfulness techniques into everyday life and use these techniques to manage difficulties and challenges.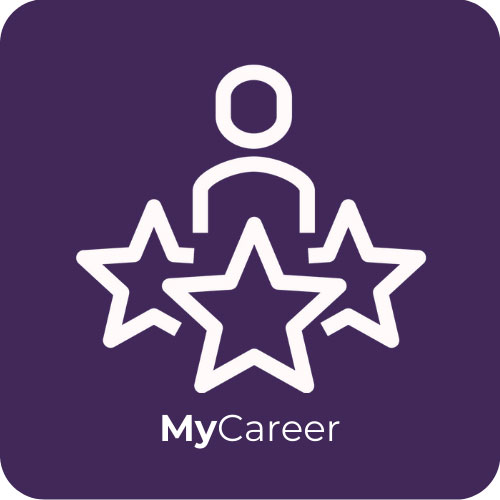 Unleashing Motivation
Assists attendees with effective goal setting, overcoming procrastination and developing positive behaviour patterns. The Unleashing Motivation Workshop navigates attendees to identify personal motivation, drive and implement techniques for greater self-belief.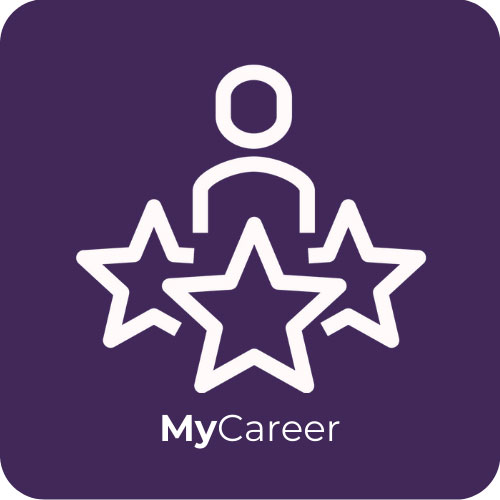 Achieving Work-Life Balance
Guides attendees through a reflective process for greater understanding on their individual work-life balance ambitions along with key challenges such as 'switching off.' Attendees will discover tips and techniques to help combat key challenges, create greater balance and harmony.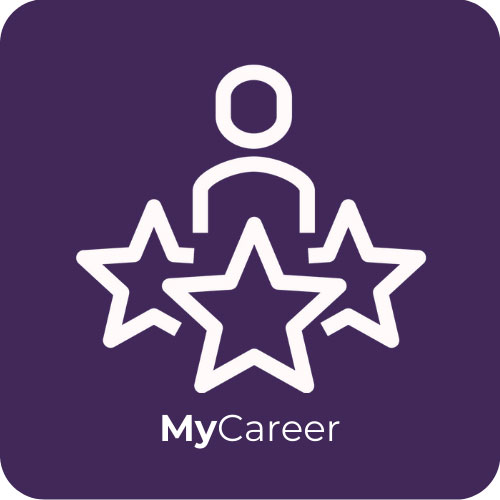 Wellbeing & Remote Working
Focuses on practical ways to create a healthy daily routine whilst working from home, techniques to maintain motivation and overcome isolation. Attendees will come away from this workshop with clear, actionable tasks for improved health, happiness and productivity.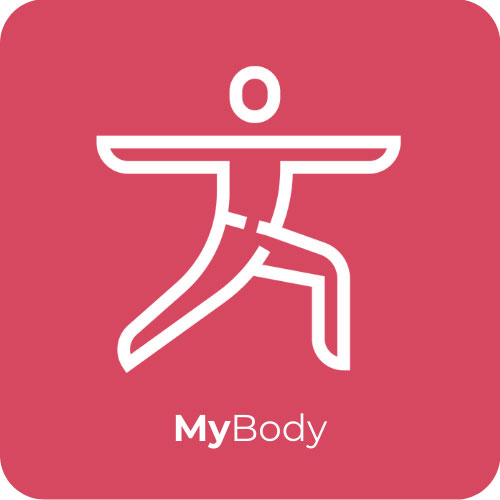 Nourishing the Mind & Body
Focuses on healthy eating and the relationship between food and health. Attendees will learn about effective meal planning, stocking a healthy kitchen, which foods assist slow energy release and support productivity throughout the day.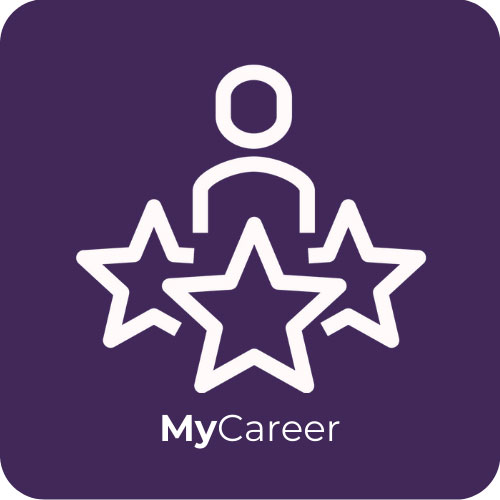 Imposter Syndrome
Focuses on what imposter syndrome is, the signs to look out for and ways imposter syndrome can affect daily life. The workshop also explores five types of imposter syndrome. Attendees will come away with a range of tips and key actions to help both themselves and those around them overcome the impact of imposter syndrome.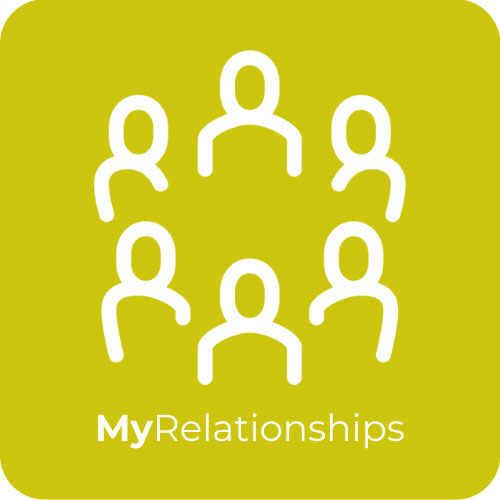 Building Positive Connections
Focuses on the importance of social wellbeing both in and out of the workplace. The workshop shares techniques to improve relationships with colleagues, friends and family, as well as ways to feel more confident when having to address difficult conversations. The learned techniques can enhance emotional awareness and help find ways to feel more confident during networking activities.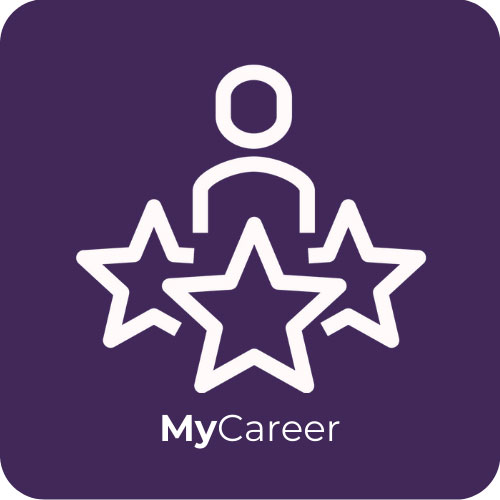 Self-Confidence for Success
Gain insight into the effects low confidence and self esteem can have on day to day activities. Attendees will learn how to start building their own confidence and self-esteem, learn to embrace risk and understand why it's important to step out of your comfort zone. Attendees will come away with actionable tasks to continue improving confidence and a toolkit for when addressing those thoughts when confidence levels feel low.