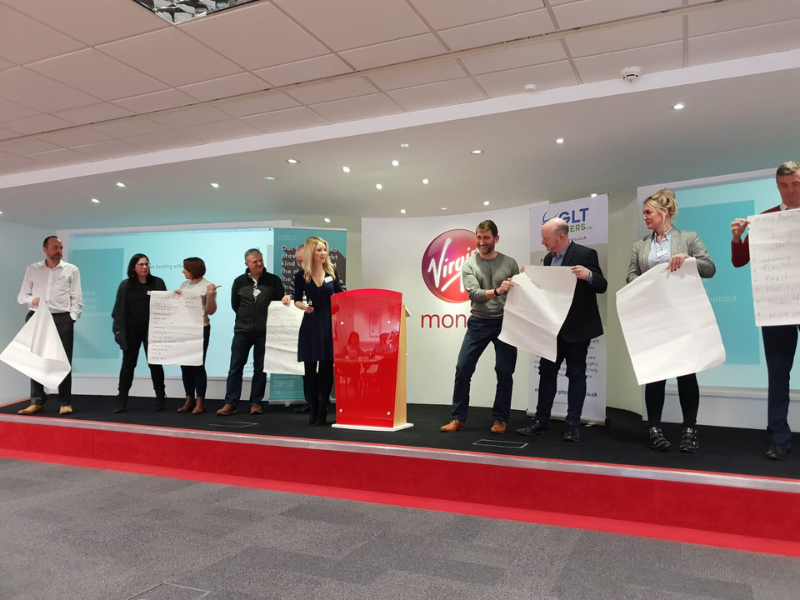 Tailored to your business needs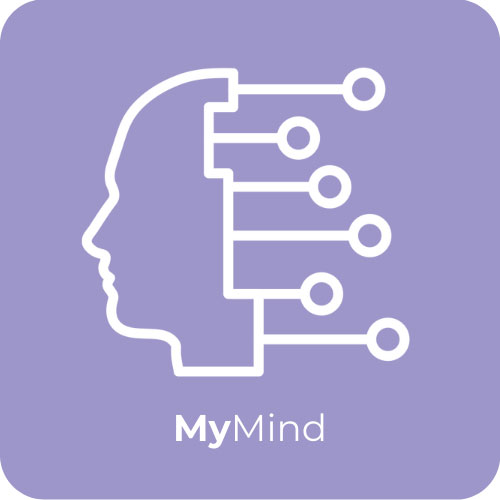 Combatting Stress
Exploring the nuances between pressure and stress, this workshop equips attendees with the ability to identify and respond to the signs and symptoms of stress effectively. Through this engaging session, participants will gain valuable insights and develop an effective strategy for combating stress while building personal resilience. This workshop is ideal for anyone interested in stress management and developing personal resilience.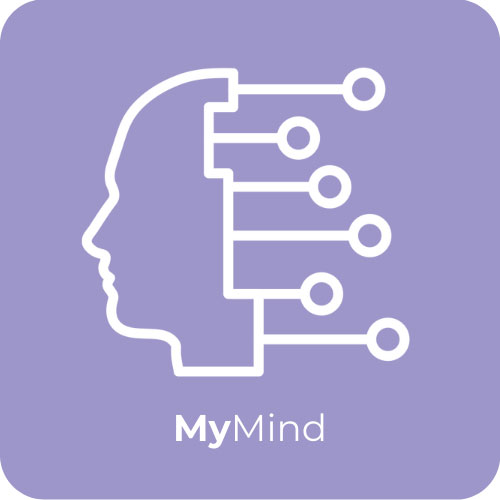 Finding Mindful Moments
Centered on the science behind mindfulness, understanding its mechanisms and the multitude of benefits it offers for health, wellbeing, and productivity, this workshop explores how to seamlessly integrate mindfulness techniques into daily routines. Attendees will gain the knowledge and skills to apply these techniques in managing difficulties and overcoming challenges, ultimately fostering personal growth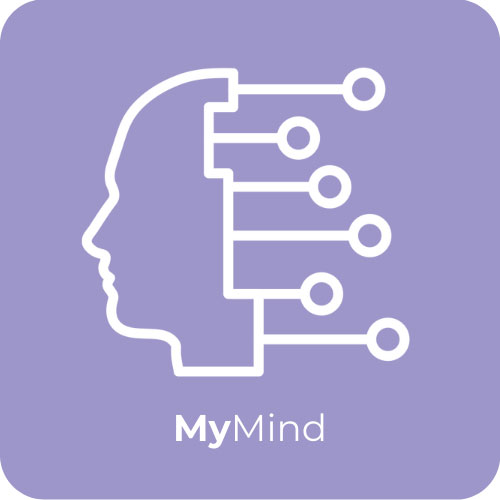 Challenging the Imposter
Designed to unravel the complexities of imposter syndrome, shed light on its telltale signs, and clarify its day-to-day repercussions, this workshop explores the five distinctive types of imposter syndrome. Tailored for individuals seeking to conquer self-doubt and help those around them do the same, this workshop is perfect for anyone striving to break free from the clutches of imposter syndrome.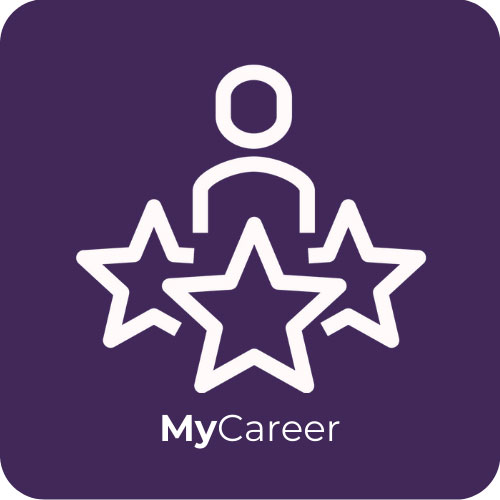 Unleashing Motivation
This workshop empowers participants with tools for effective goal setting, conquering procrastination, and fostering positive behavior patterns. It serves as your compass for identifying personal motivation and drive, while also providing techniques to boost self-belief. Join us in this empowering workshop to unleash your motivation and drive, propelling you towards achieving your goals with greater self-belief.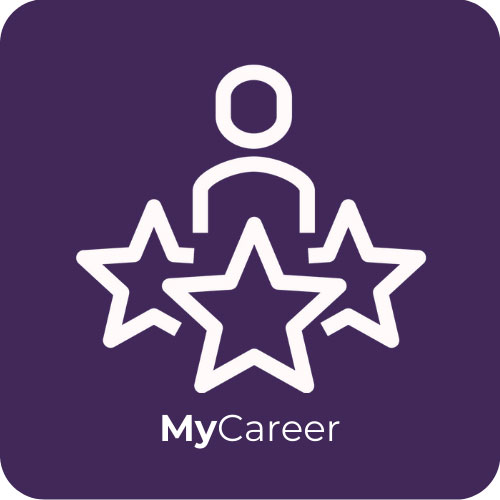 Self-Confidence for Success
In this transformative workshop, participants will embark on a journey to build their confidence and self-esteem, gaining the skills to embrace risk and step out of their comfort zone. Attendees will leave with actionable steps to continually enhance their confidence and a toolkit to address moments of self-doubt. This workshop is perfect for those aiming to boost self-confidence for greater success in their personal and professional lives.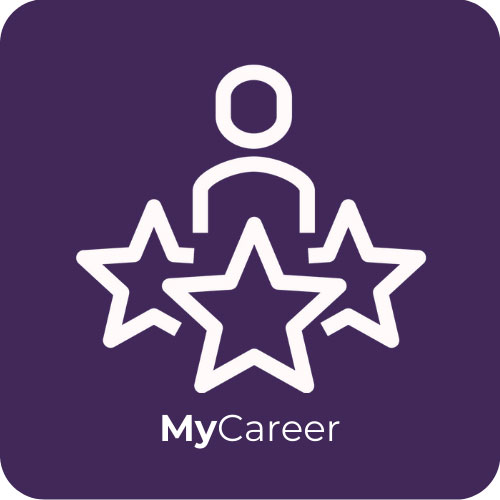 Achieving Balance
Designed to guide attendees through a thoughtful exploration of their unique work-life balance aspirations and address common challenges, including the struggle to 'switch off.' In this workshop, participants will uncover valuable tips and techniques to overcome these challenges and create a greater sense of balance and harmony in their lives. This workshop is ideal for those seeking a healthier work-life balance and enhancing overall wellbeing.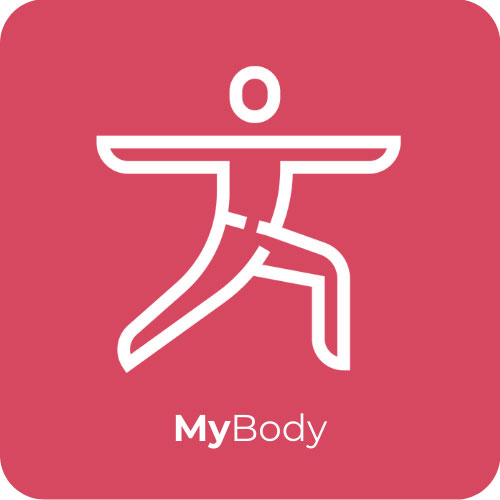 Sleep Renewal

Crafted to elevate both your personal wellbeing and your team's performance by improving sleep quality and boosting energy levels throughout the day. During this engaging workshop, you'll explore the science of sleep, learn about overcoming common sleep hurdles, gain insightful sleep hygiene tips, and acquire techniques to energise your daily performance. This workshop is tailored for all team members interested in enhancing their sleep quality and maintaining higher energy levels throughout the day.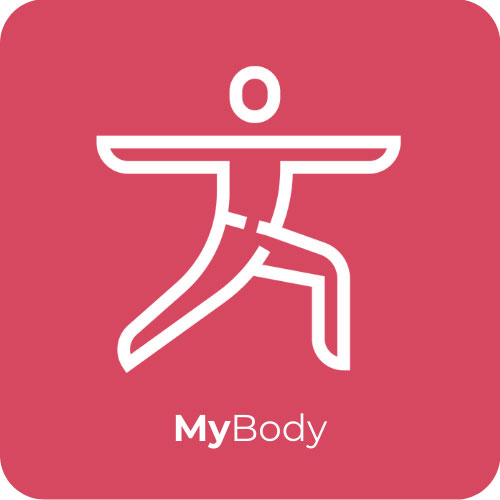 Nourishing the Mind & Body
During this empowering workshop, you'll dive into the world of healthy eating and the profound connection between food and your health. Participants will gain insights into efficient meal planning, optimizing their kitchen for health, discovering foods that facilitate sustained energy release, and exploring strategies to maintain these changes. This workshop caters to all individuals interested in enhancing their nutrition, fostering overall wellbeing, and sustaining positive dietary transformations.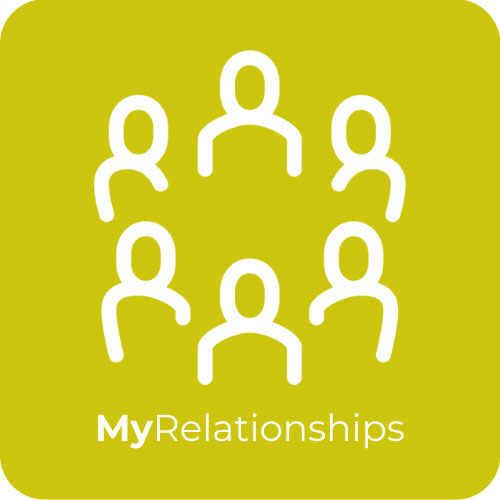 Building Positive Connections
During this workshop, we shine a spotlight on the significance of social wellbeing. Attendees will acquire valuable techniques to bolster relationships. Additionally, they'll learn effective strategies for approaching challenging conversations with confidence. The skills acquired in this workshop not only enhance emotional awareness but also boost self-assuredness during networking endeavours. This workshop is designed for those seeking to elevate their social wellbeing.