£56 billion each year
That's how much the Mental Health Foundation estimates mental ill health costs UK employers. It comes as no surprise that companies are searching for an employee wellbeing initiative that works (and which team members actually use).
Supporting organisations
of all sizes with employee wellbeing
Whatever your budget or number of employees, we can customise a wellbeing strategy that suits your organisation's needs.  Here are some reasons that this is crucial in your business:
Employees said personal problems affect staff wellbeing
Employees would participate in personal wellbeing programmes
Employees experience symptoms of burnout and exhaustion
Of working days lost to ill health are due to anxiety or depression
1. Reduce stress (so that burnout doesn't become a concern)

2. Promote easy methods to improve physical and mental health

3. Accelerate team productivity and encourage members to stay

4. Influence positive, collaborative relationships among colleagues

5. Work with the HR department to instil an empowered culture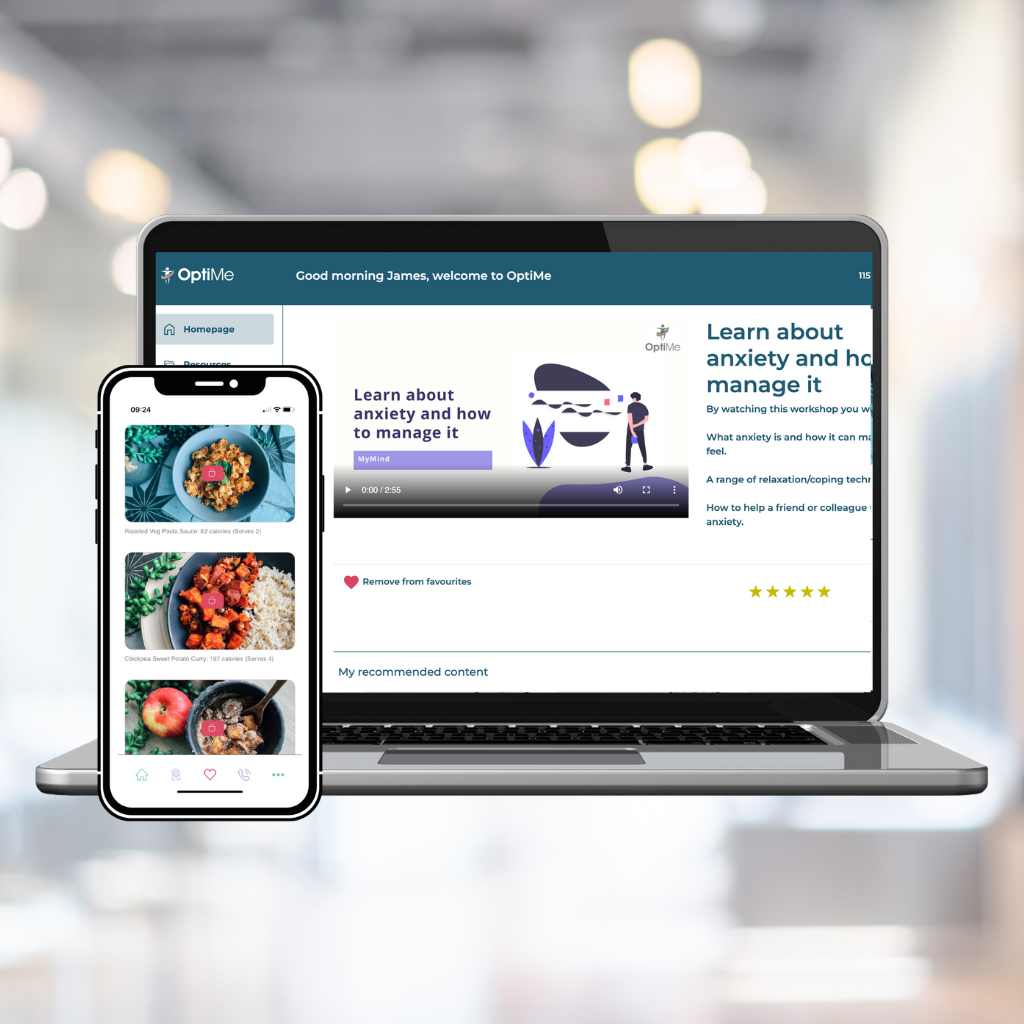 Join our exclusive network of HR professionals
Subscribe to our newsletter for the latest news, tips, and advice on employee wellbeing. As a thank you, we'll send you a free Employee Wellbeing Action Plan to enhance your team's wellness.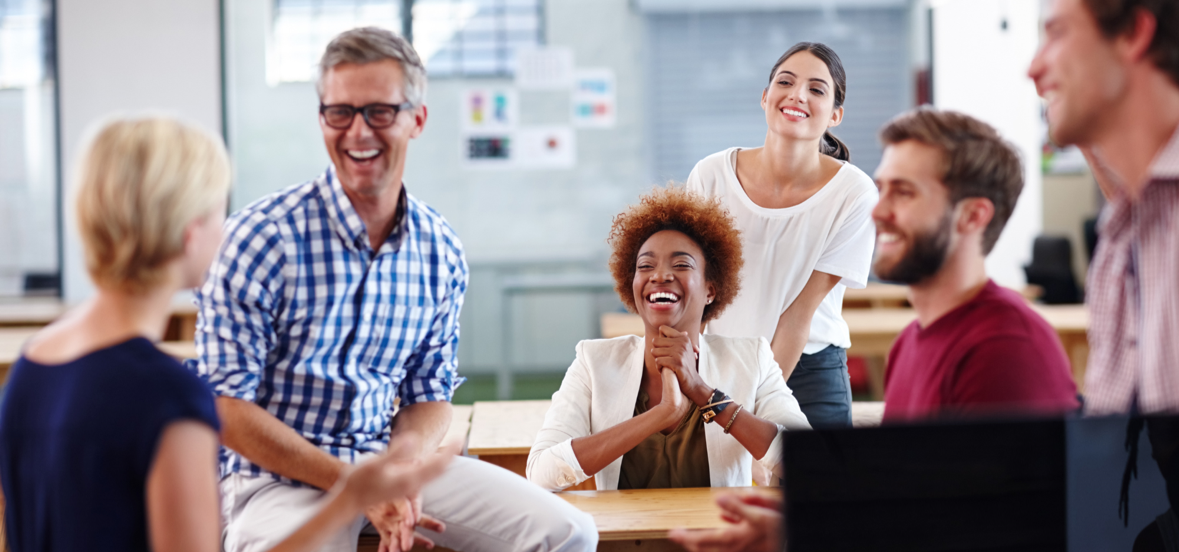 It's true that the happier your employees are, the more successful your...
Read More