Supporting your team's health and wellbeing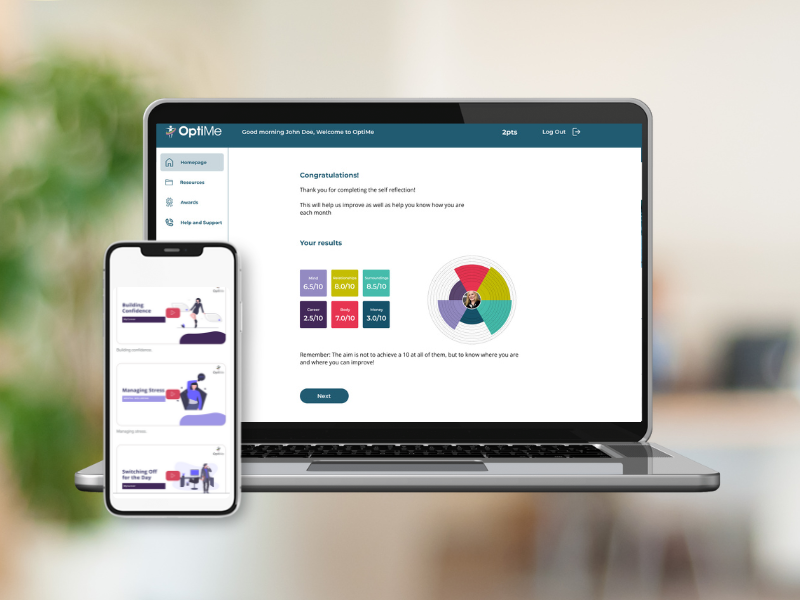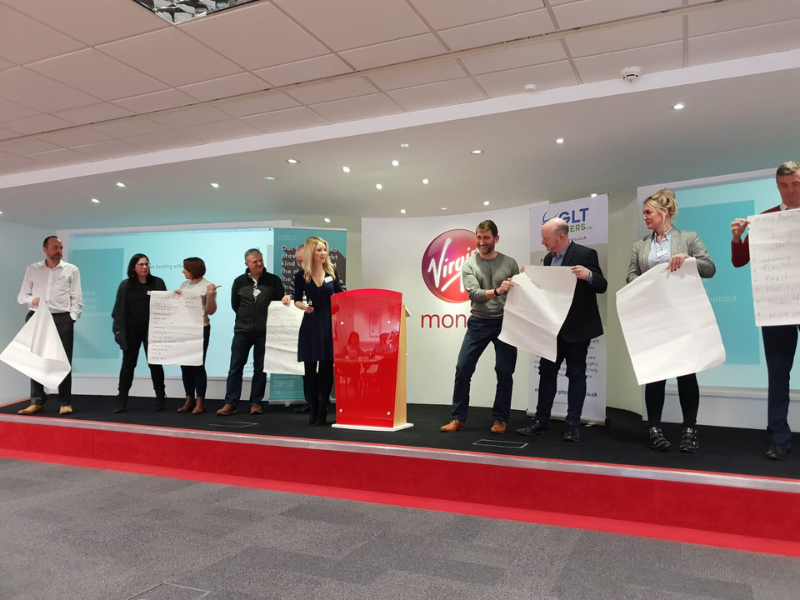 At OptiMe, our passion lies in creating thriving work environments where individuals can flourish and unleash their true potential. Our platform integrates advanced technology, data analytics and personalised experiences to deliver tailored wellbeing solutions. From physical wellness and mental health support to work-life balance and professional development, OptiMe addresses all dimensions of wellbeing to create a holistic approach that empowers individuals and organisations alike.
Nurturing the health and wellbeing of your team
Our Six Pillars of Wellbeing Approach gives each of your employees an opportunity to identify their own focus areas relevant to their unique needs.

Is the OptiMe app confidential?
Yes. How and when you use the OptiMe app is entirely anonymous. This includes the 24/7 counselling support line.
Does the OptiMe app personalise content to suit my needs?
Yes, every month the OptiMe app will suggest personalised content and resources based on the information you have shared within the software.
What kind of rewards and prizes can I receive?
By completing your monthly goal you will have access to a bonus workshop ranging from an exclusive Pilates workout to making your own Christmas wreath! Examples of competition prizes include gift hampers, spa days and vouchers. 
What device can I access the OptiMe app on?
You can access the OptiMe app on any digital device. The OptiMe app can be accessed on your phone or tablet through the App Store and Google Play store, as well as on your laptop or computer through the login page.
How much does the OptiMe app cost?
The OptiMe app is an affordable solution that costs less than a cup of coffee per employee, per month, with the price reducing even further as employee numbers increase. Contact us today to receive your personalised quote.
What is the setup process like?
The setup process is quick and easy. We just need a few details and your logo to set up your company account and branded platform. Our team is here to ensure onboarding is a smooth process, providing you with bespoke marketing materials and a designated customer support officer.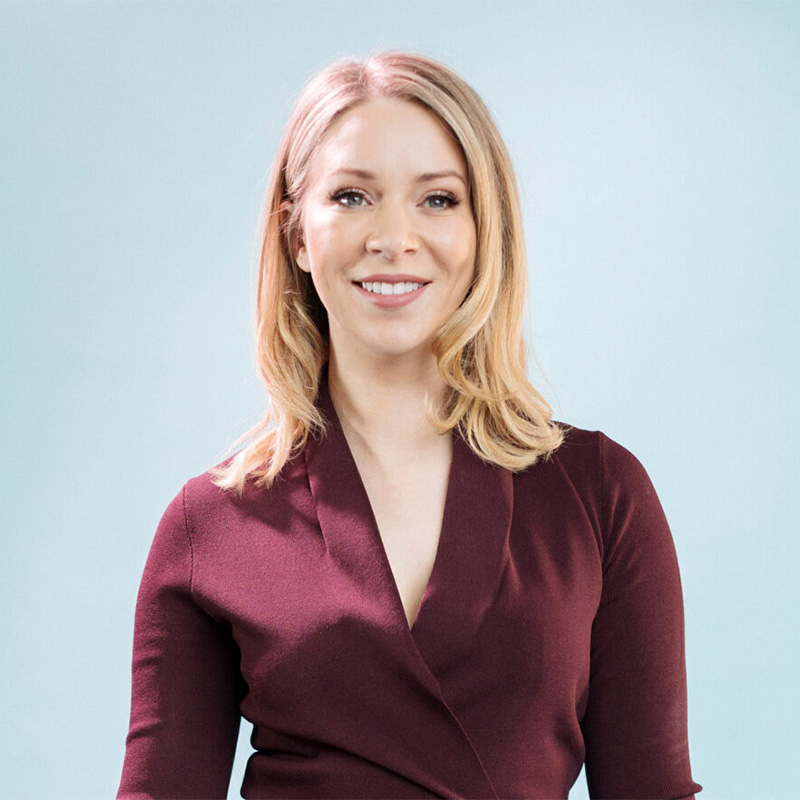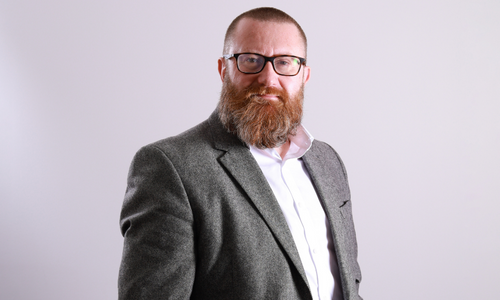 David
Commercial Director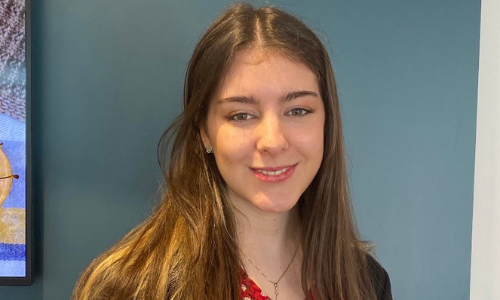 Jazmin
Marketing Assistant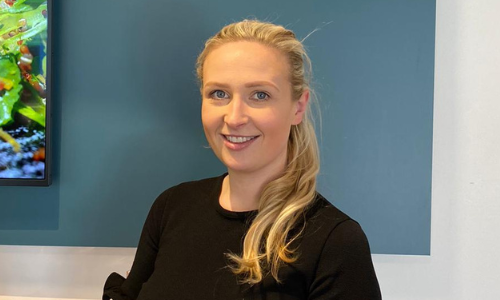 Rachel
Marketing Manager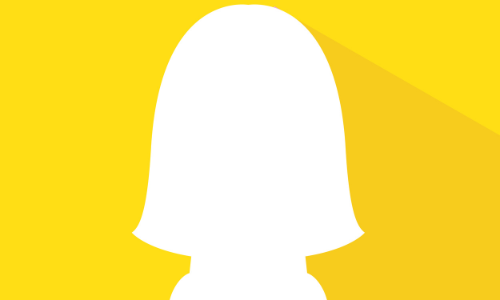 Rachael
Training Coordinator