We take great pride in providing high-value health and wellbeing training services. Our mission is to support you and your employees in achieving optimal health, happiness, and productivity. With our specialised expertise, we focus on enhancing wellbeing, delivering practical mental health training and ensuring the implementation of essential policies.
We are pleased to offer our best-selling course, the Level 2 Emergency Response to Mental Health. This course is designed to equip individuals with the necessary skills and knowledge to effectively respond to mental health emergencies. To learn more about this course and how it can benefit you and your organisation, please explore the details below.
We are committed to delivering exceptional training that empowers individuals and promotes a supportive and thriving work environment. Join us on this journey towards better health and wellbeing for all.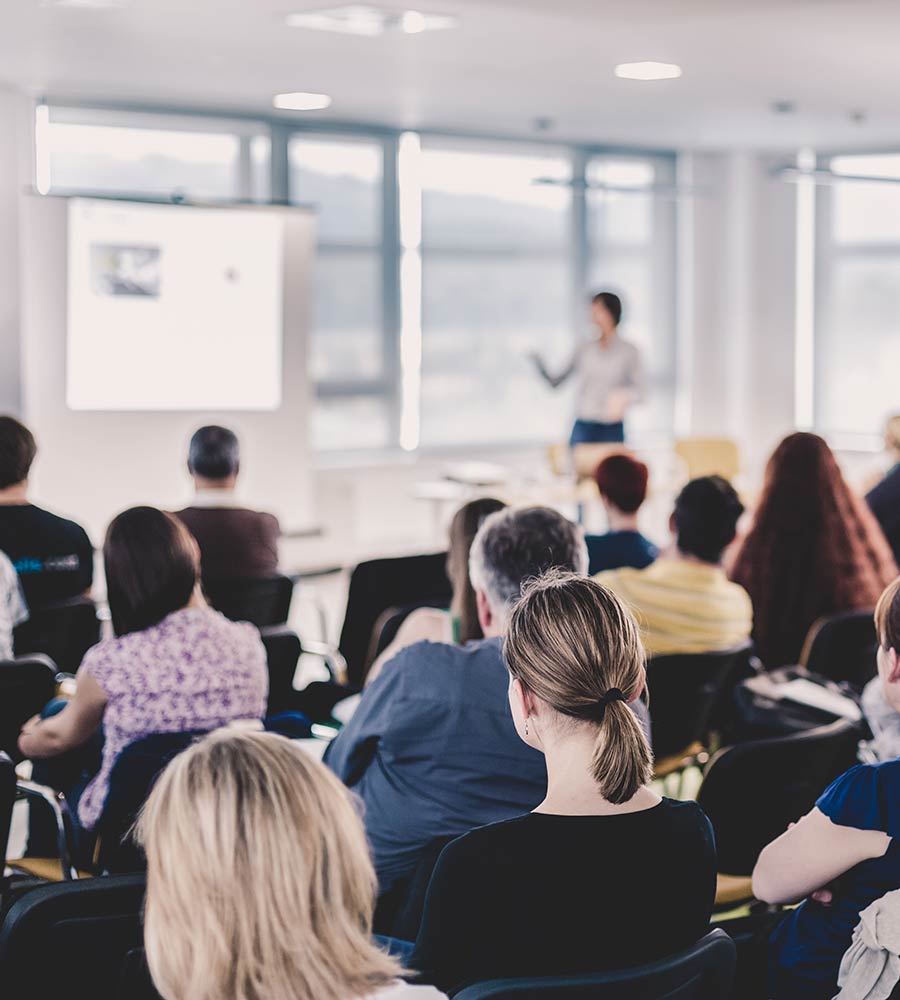 Supporting you and your employees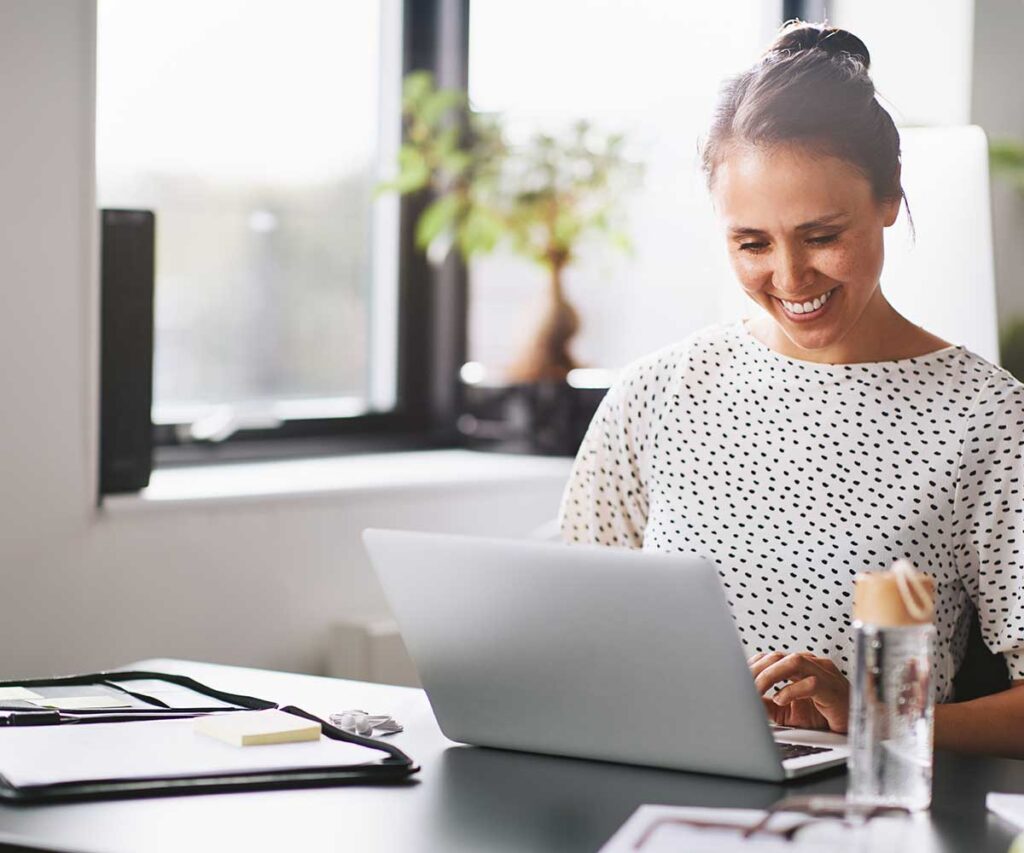 Upon completion of this regulated course, you will gain an accredited TQUK Level 2 Emergency Response to Mental Health in the Workplace qualification.
Accessing this course is made easy through our user-friendly online training portal, allowing you to learn at your own pace through self-guided study. Rest assured, our dedicated specialist team is readily available to offer any necessary support or guidance you may need throughout your learning journey.
If you prefer in-house training, we invite you to get in touch with us to discuss your specific training requirements. We are committed to tailoring our offerings to meet your organisation's unique needs and objectives. Contact us today to explore how we can best support your training needs.
Upon completion of unit one, you will be able to:
Upon completion of unit two, you will be able to: